Alex Ferguson
Howdy! I'm Alex. I'm a User Experience and Visual Designer. Oh yeah, I also code too. I love creating meaningful experiences for users to enjoy.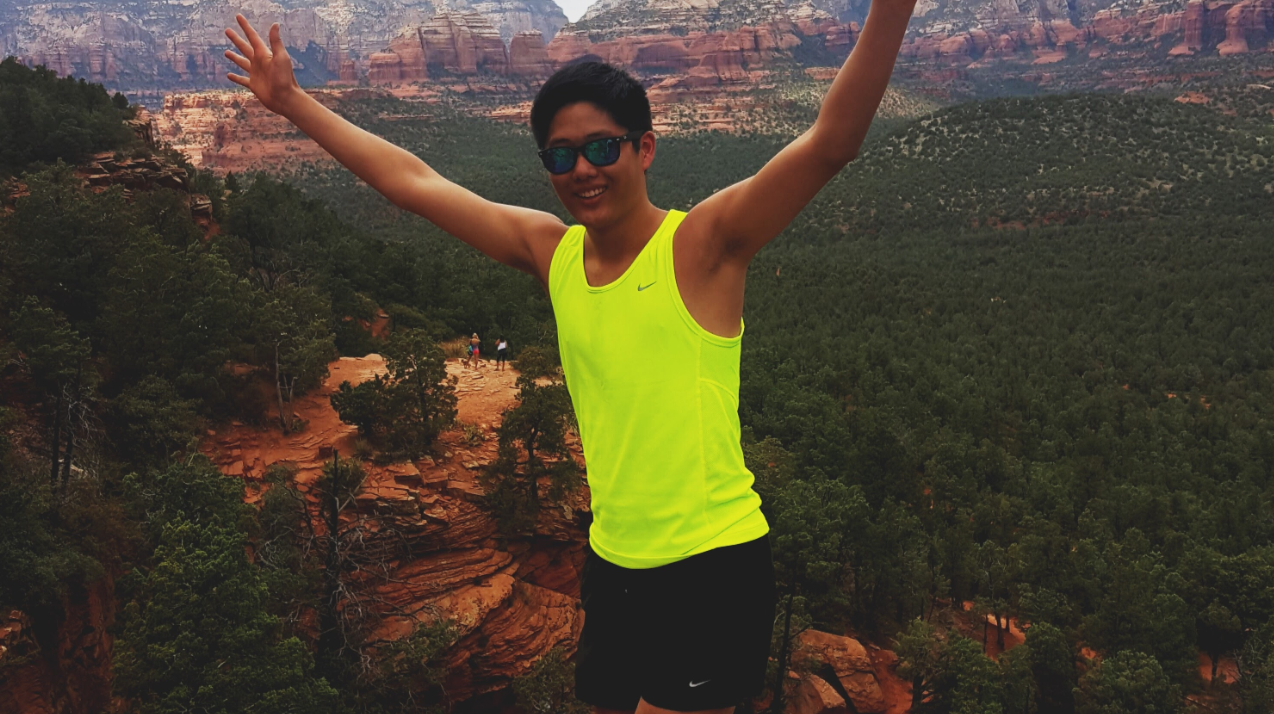 Portfolio: https://alexjferguson17.github.io/Portfolio-Code/
Oakland Community College Auburn Hills, Michigan
Technological Sciences, Graduated March 2016

The Associate in Technological Sciences Degree program is designed for students choosing to pursue widely varying areas of occupational, technological, engineering, and emerging sector-related interests.
BLOC.IO , San Francisco, California
UX/UI Design, Graduated December 2015

At Bloc I learned the fundamentals and industry standard tools of design. l conducted user research, developed wireframes, designed visual mockups, and created prototypes for usability testing
Thinkful , New York, New York

Front-End Engineer, Graduated May 2016

At Thinkful I learned front-end web development. From the basics of HTML & CSS to advanced concepts with JavaScript, jQuery, and AngularJS. I built several web apps to showcase what I learned throughout the course.
JRT Agency, May 2016 - Present
UX Designer & Front-End Developer
Helping to create meaningful user experiences for many companies. From research, wireframing, prototyping, and designing. All to way up to development with HTML,CSS, & JavaScript.
Thinkful Nov 2015 - May 2016
Front-End Developer
I worked on designing & developing web apps. I used HTML & CSS. Most of the products I worked on were heavily focused on JavaScript & Angular. I also had to do some performance testing & unit testing with AngularJS.
Bloc Aug 2015 - Dec 2015
UX Designer
I worked with a Senior UX/UI Designer, together we worked on building products. From user research, wireframing, and prototyping. To finally designing high-fidelity mockups. I learned the process of designing a product from start to finish. One of the most important skills I took away from this apprenticeship was developing my own design workflow.
---
UX Design
I love doing User Research and prototyping. I believe that is the most important step in the process.
---
Visual Design
After I conduct User Testing & Research I take pride in turning my wireframes into something beautiful.
---
Development
I even will lend a hand with front end development if needed. I know my way around HTML, CSS, and JS.